Join Now!
checkout is on Teachable below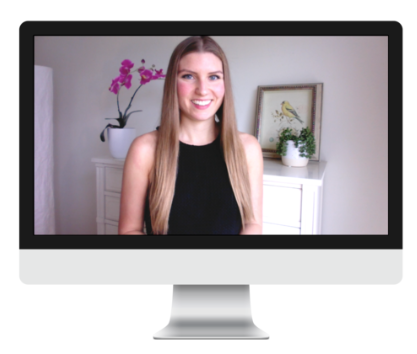 63 video lectures taught by me. All recorded so you can listen again, pause when needed, and take notes. Dedicated coaching to guide you, teach you tools you've never heard before, and enable you to reach the freedom level you've been seeking.
Jam-packed with takeaways, journaling prompts, and space for you to rewrite your story, get over your drama, and discover your blind spots. These are precisely the same questions I would give you during a one-on-one coaching session.
Hop on to the online platform or the app and listen on-the-go. Your course materials are there forever and you can listen anytime. I'm virtually in your pocket.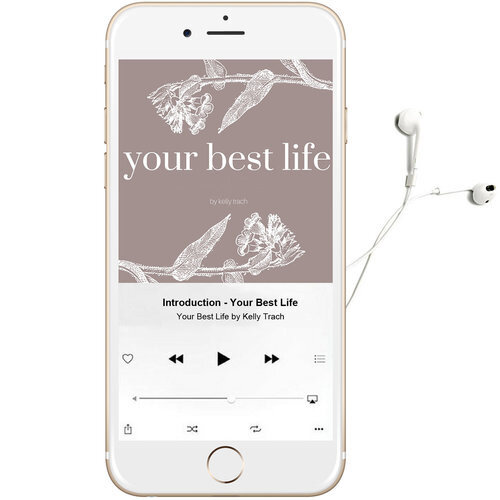 All recorded in MP3 files so you can listen anytime, take the work deeper, and enjoy on repeat.
Your Investment by the Numbers
When you enroll right NOW in this special promotion period….
you get 3 FREE bonuses worth $300!
These FREE bonuses are just like having me coaching from me you as you work away...
6 Wildly Effective Ways to End the Nagging "I'm Not Enough" Narrative. Does your inner critic always repeat it's favorite mantra of "I'm not good enough" whenever you're on the brink of pursuing your dream or leveling up? Good enough, smart enough, talented enough, pretty enough -- whatever your story is, it's time to drop this like a bag of bricks before it gets any heavier to carry around. Because chances are, you've been lugging it around for years. In this 6-part video training series, you'll learn why you've been hanging on to this story for so long, how it's been indirectly serving you (which might totally surprise you), and how to prove to yourself that you truly are worthy, deserving, and good enough. In addition, you'll discover where you have been striving, efforting, or overcompensating in order to "fake it 'til ya make it" and how to clear up this self-sabotaging pattern that keeps your inner critic in command. Plus, you'll learn my favorite tips from Olympic gold medalists, my "20 seconds of insane courage" theory, and other time-tested tools (that I've personally used and taught to countless clients) to realize that you are ready right now to pursue your highest vision and deepest calling.
($100 value for this video course)
7 Ways To Stop Worrying About What Others Think. If you feel really bogged down by other people's opinions, constantly judged by your friends and family, and also (secretly) still want to look good in the eyes of the rest of the world, then you GOTTA get your hands on this video training. By the end of this 7-part video series, you'll firmly know whose opinions matter and whose don't, you'll discover the folks who you're seeking approval from, and finally stop caring about what other people think about your big, bold dreams. This is a must watch for people pleasers, goody two-shoes, and for the gal that always aims to look great and never let anyone down (even if it's at the expense of your soul-driven vision).
($100 value for this video course)
How to Conquer that Critical Self-Comparison Trap. Stop comparing yourself to other people once and for all so that you can get after your goals without a shadow of a doubt. You'll discover the specific triggers that agitate you, how to hack your habits so you can bypass this vicious cycle, and see where self-comparison tendances are looping in your life. You'll also walk away knowing the five people who bother you the most and how to minimize that "compare and despair" downward spiral that leaves you feeling drained. Get ready to waive goodbye to that sinking feeling of doubt and frustration as you ogle other people's websites, that story that "you'll never be as successful as them," and say adios to that icky social media scroll. If you're on the verge of launching your dreams, building your own biz, or taking things to a bright n' shiny new level, you'll wanna get your hands on this video ASAP.
($100 value for this video course)
You'll have immediate access to all of them when you enroll in Your Best Life so you can hit the ground running!